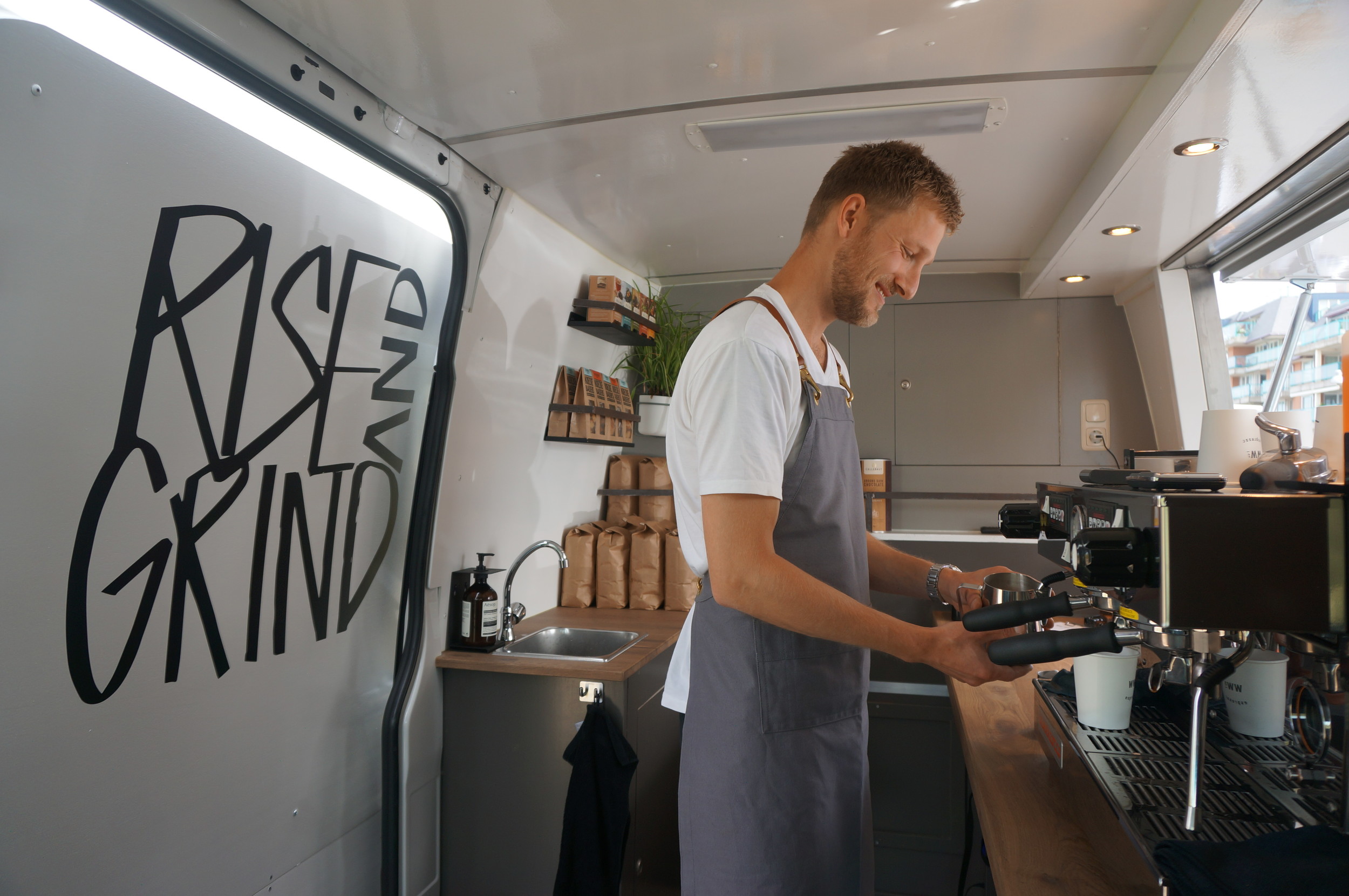 Walter White's Espresso
Strategy and brand identity for
a new mobile espresso van
serving up Amsterdam's finest coffee.

Brief
Translate the ambition and energy of Walter White's Espresso, a new mobile espresso company, into a new brand strategy, brand identity and van design.
Name

Discovering his love for coffee whilst working at The White Wall Cafe in Sydney and being a huge fan of the hit TV show Breaking Bad, Nico decided his coffee van startup would pay homage to both: Walter White's Espresso.
Concept

Nico wanted to serve Amsterdam's finest take-away coffee. He believed that the taste of a good quality coffee could be an experience to treasure and where a friendly 'hi, how are you?' could turn in to a good conversation.
We translated this idea of positivity and friendliness into a brand identity with a simple logo shaped like a smile, a tagline in the form of a dynamic roundel and large handdrawn CTAs, that exuded good vibes and playfulness.
The van was designed so that from every angle, even from above, coffee lovers were invited through a cheeky question or CTA to get a caffeinated treat.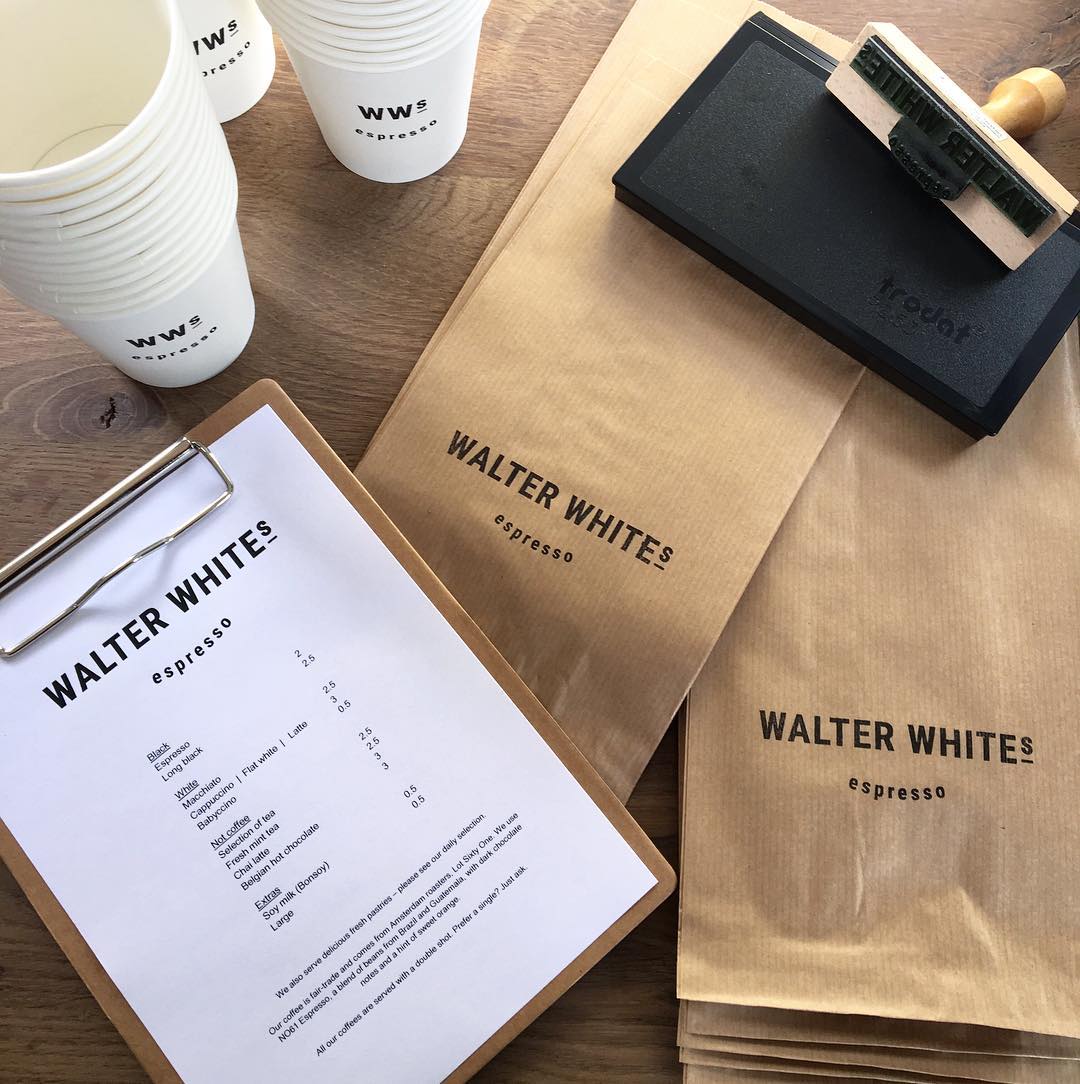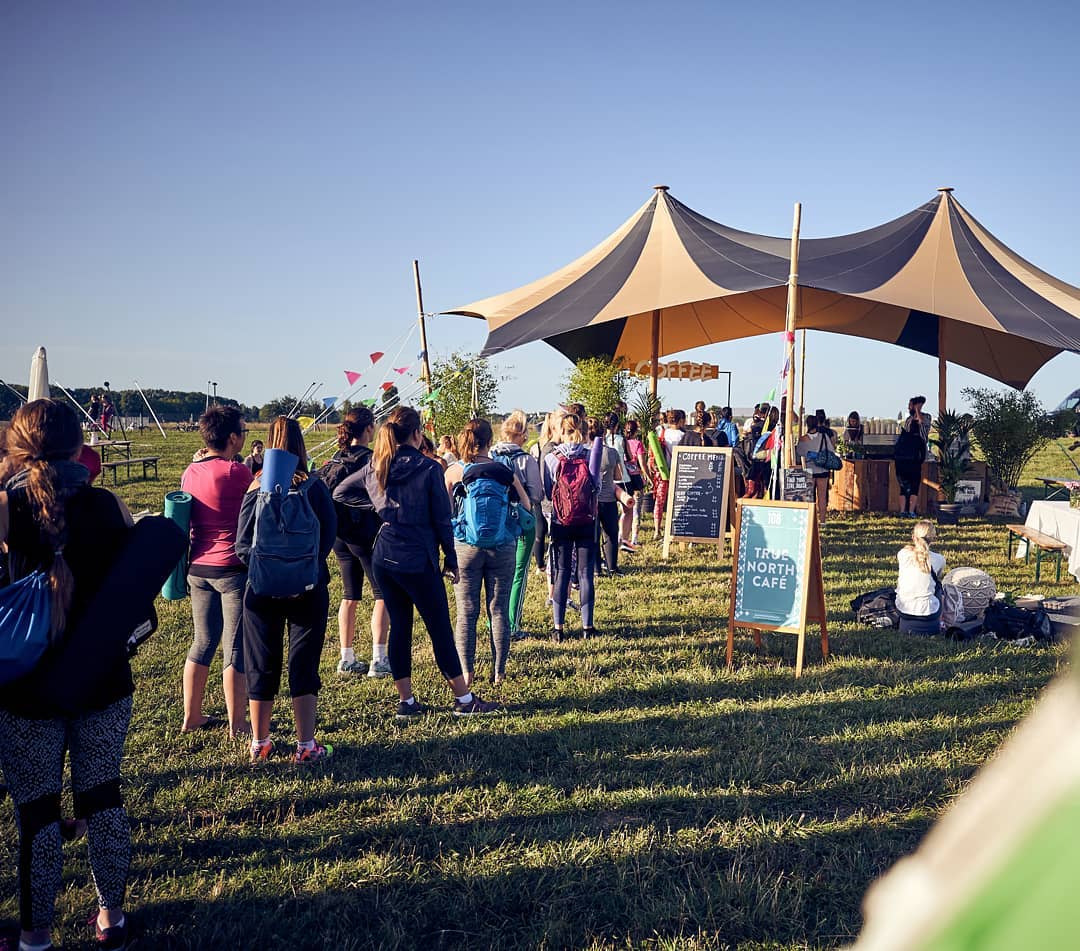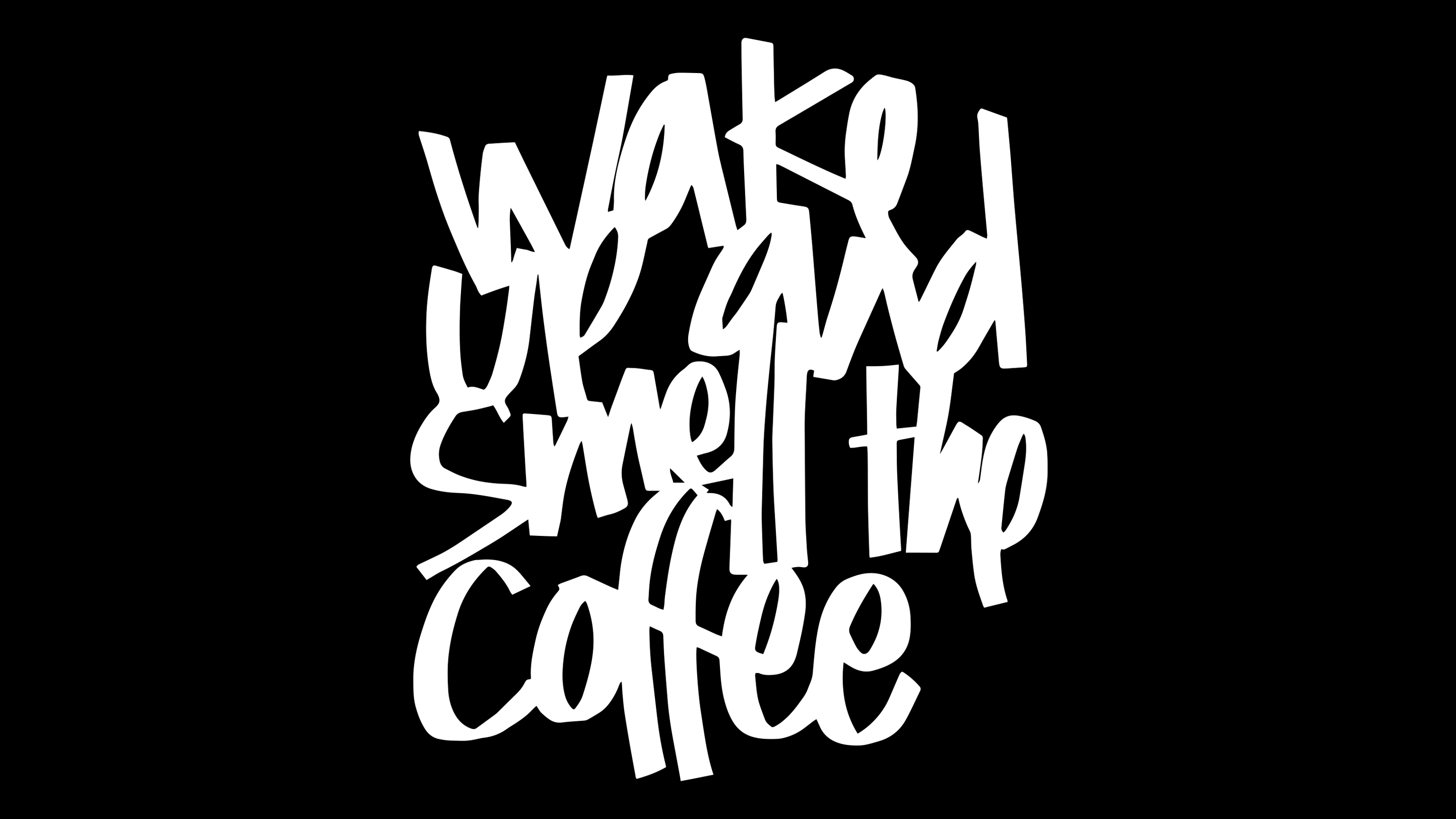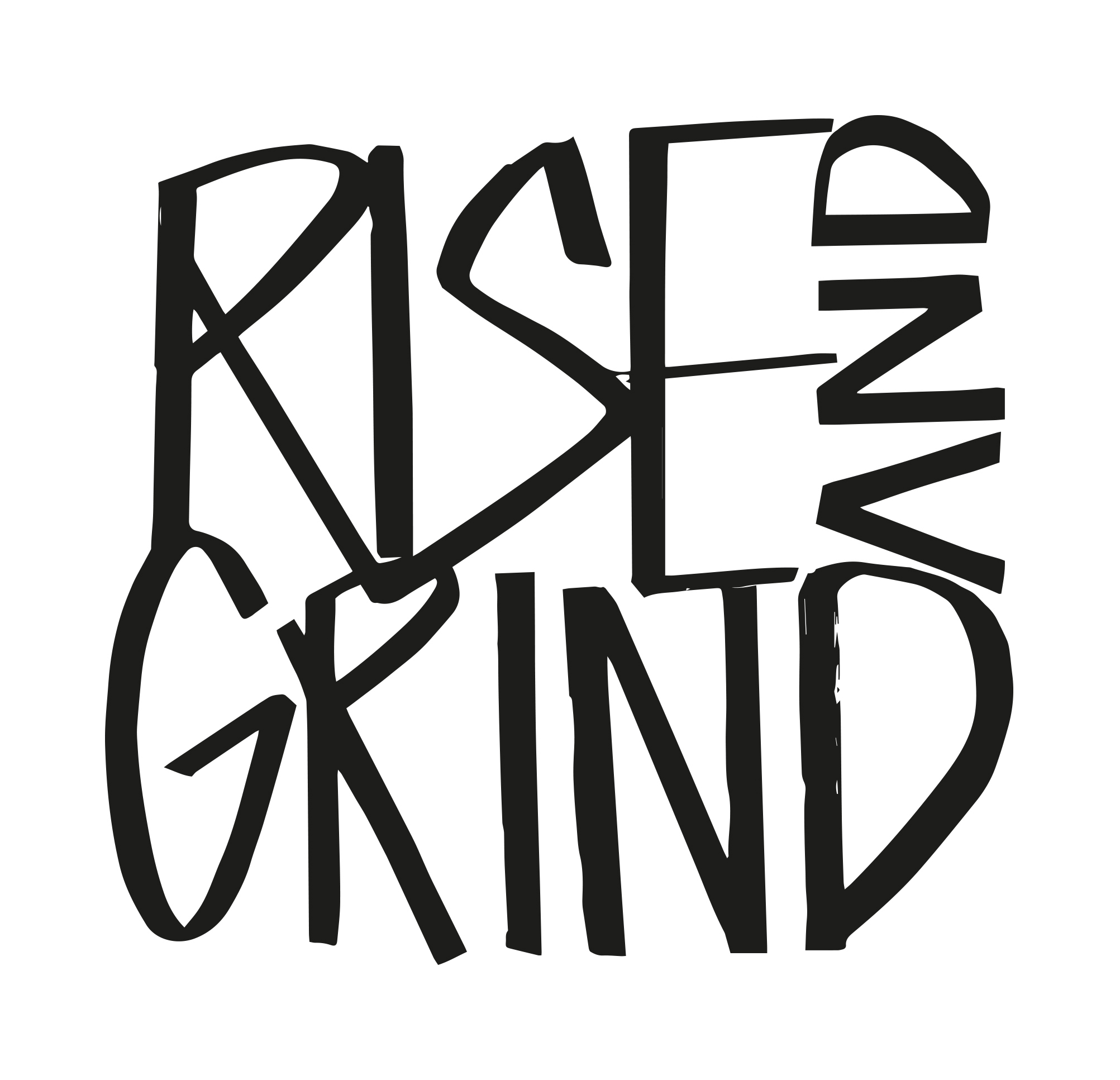 Outcome
We positioned Walter White's Espresso in the (Amsterdam) espresso market and created a brand new identity ready to serve Amsterdam's finest take-away coffee.
My Role

︎ Graphic Design
︎ Art Direction
︎ Brand Strategy
︎ Van Design
In collaboration with Paul Bergman
Copy Ellie Packer
Illustrations Tania de Bono