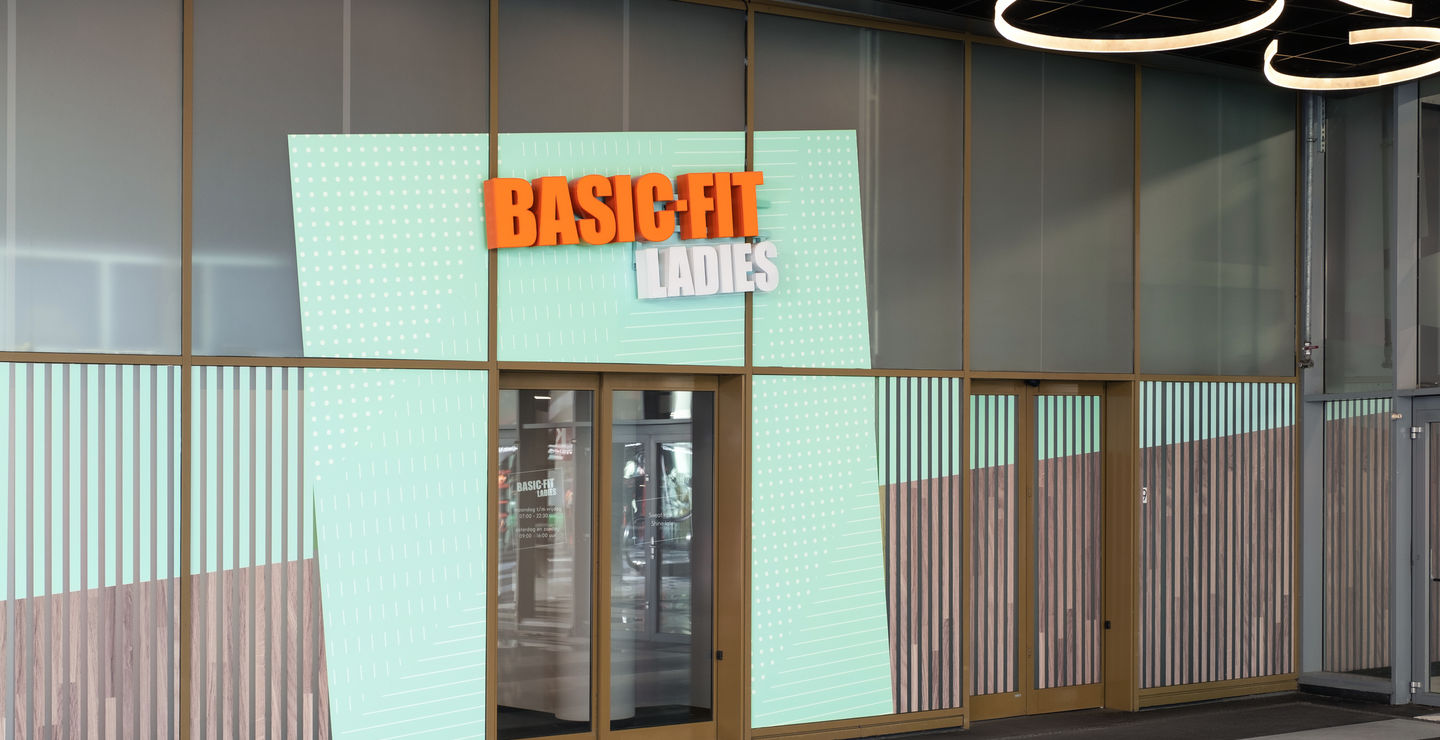 Basic Fit
A new gym concept with a modern interior and user-friendly zoning, where women can exercise on their own terms.
Brief

How can we evolve Basic Fit Ladies gym into a more contemporary, comfortable and premium experience, elevating brand perception amongst new and loyal customers?
Concept
Combining the comfort of one's own home, a more user-friendly zoning plan and an elevated interior palette, we created a space for women to exercise on their terms, the 'Home of Fitness'.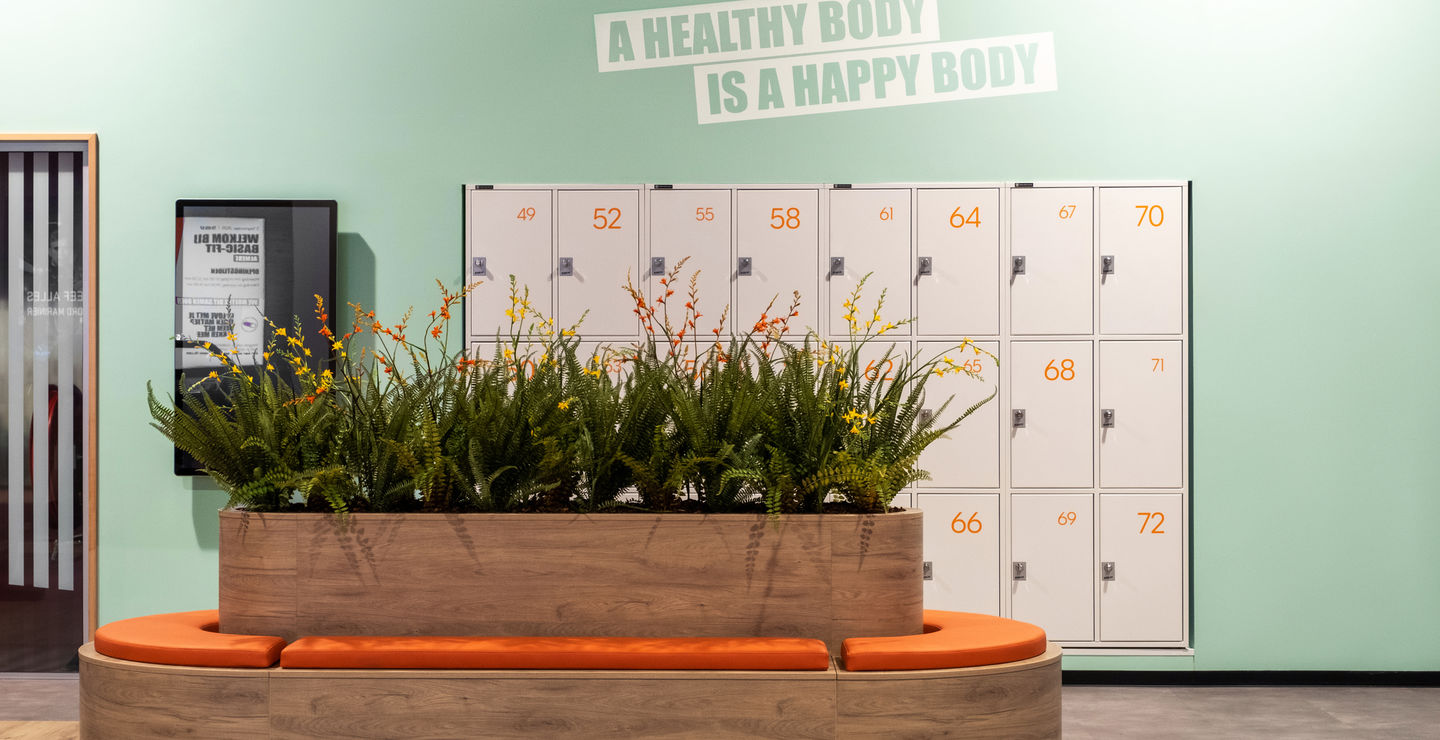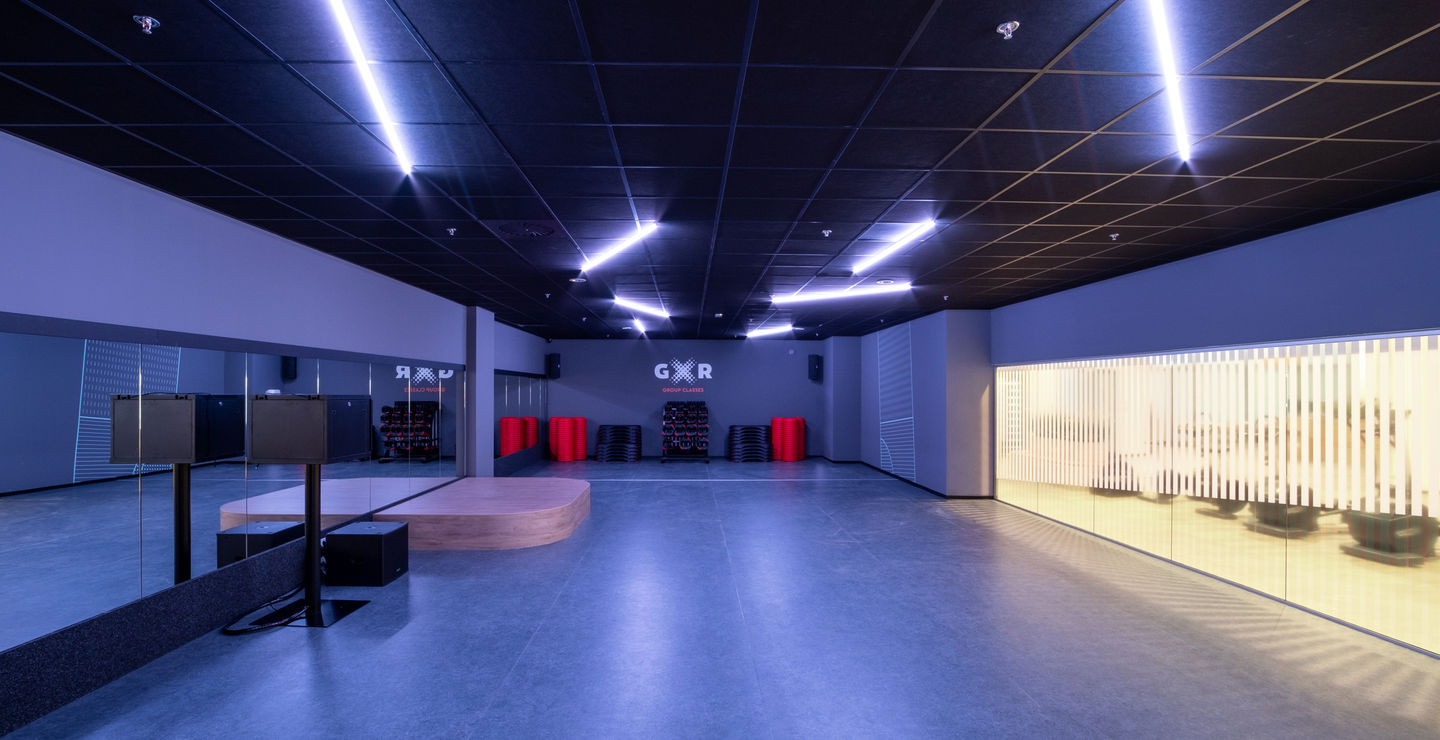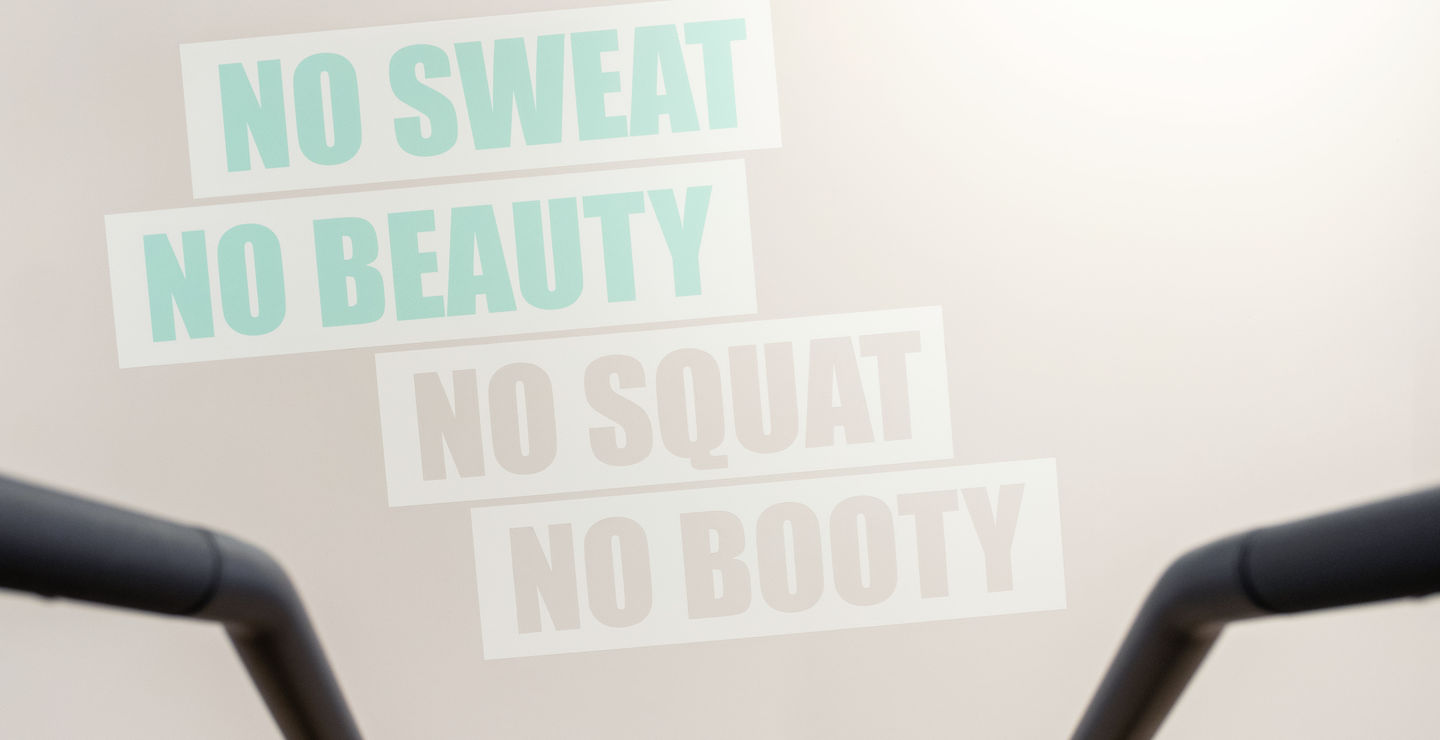 Experience

The 'Home of Fitness' is a user-friendly, and social space, ensuring a welcoming, positive and comfortable experience for new and existing members.
The new zoning plan encourages exploration and creates a low-barrier experience. The guided, semi-guided fitness zones and social zones are positioned at front of the space, creating a welcoming first impression.
Self-led fitness zones for more confident members are located towards the back of the space.
The interior design combines domestic touches with a contemporary colour palette to create a space that feels warm yet essential, with signage and wayfinding providing motivation and guidance.
Outcome

The 'Home of Fitness' concept marks a strategic decision by Basic Fit to reposition their women's gyms as more innovative, contemporary and premium. The new concept is now being rolled out across Benelux, with a new gym opening every two weeks.
My Role

︎ Customer and market research
︎ Customer experience concept
︎ Customer journey mapping and zoning
︎ Touchpoints concept
︎ Communication and wayfinding concept
Made in a team at FutureBrandUXUS