Tommy Hilfiger x Safilo
Concept for Spring '21 Movado glasses campaign.
Brief
Create an authentic campaign for Tommy Hilfiger's watches licensee, Safilo, using storytelling to elevate the product and an authentic lifestyle approach to shift brand perception from traditional to modern and genuine.


Stills Concept
Our Spring 21 campaign is an authentic and personal approach to storytelling, using elevated documentary style art direction to get up close and personal with the models and the product. The final images become a collage, combining portrait and product in a lifestyle setting, allowing us to showcase the product in an elevated, credible and intimate way.


Video Concept

We used the same intimate, playful aesthetic as the stills. Where the stills collage placed portrait and product shots next to each other, the video used a split screen edit to combine product, portrait and environmental shots, ensuring we featured the product at all times.

The VO was created by asking the models questions about about how they see the world: what positive change they would like to see, people or moments that have changed the way they see the world etc. We used these prompts to capture honest emotions and expressions. Their answers were then layered over the footage, creating an elevated, intimate story around each pair of glasses.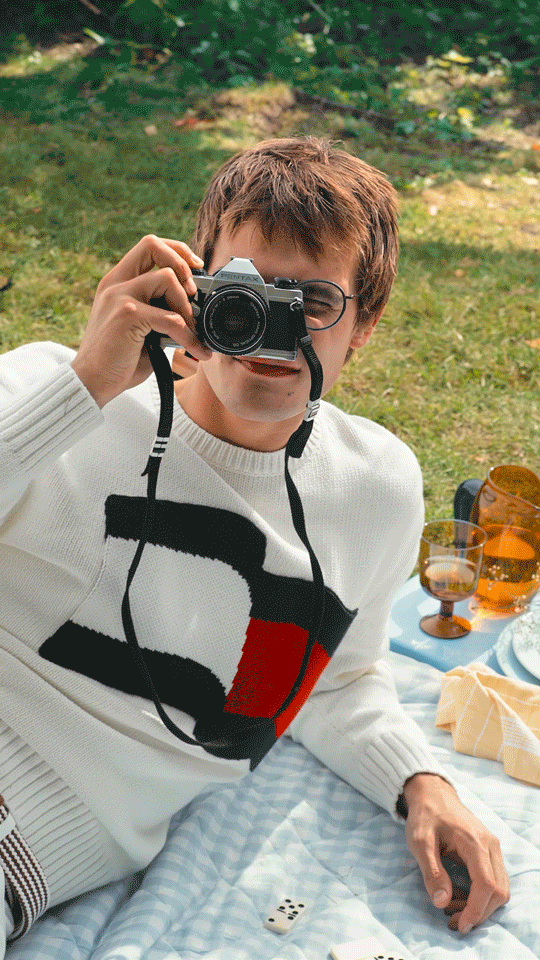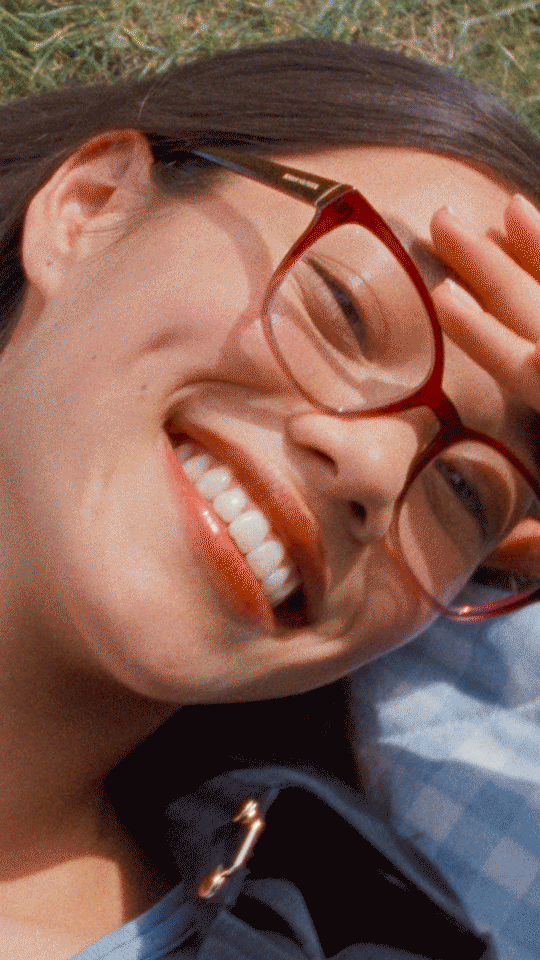 My Role

︎ Campaign concept and development
In collaboration with Rita Braz, Basille Theet and Jaye Riedingen
Production Ashlie Grace Summers, Rhiannon Welfare, Fleur Ongering and Michelle Hopkins
Photography on model Kyle Weeks
Photography product Lluisa Fabregas
Video Wouter Verberkt