Karl Lagerfeld
Design of an arcade style game and online assets set in Karl's parisian house on Rue Saint-Guillaume.
Brief
How can we increase CRM data capture,encourage online interaction and promote the new 'Pixel' collection?


Concept

Inspired by the iconic Pacman arcade game and the latest collection's graphics, I created an playful, branded interactive maze game set in Karl's world. Via social media, fans were invited to play the game to win prizes and then share their contact details, boosting CRM data collection and interaction with the brand on KARL.com, social media channels and on in-store iPads.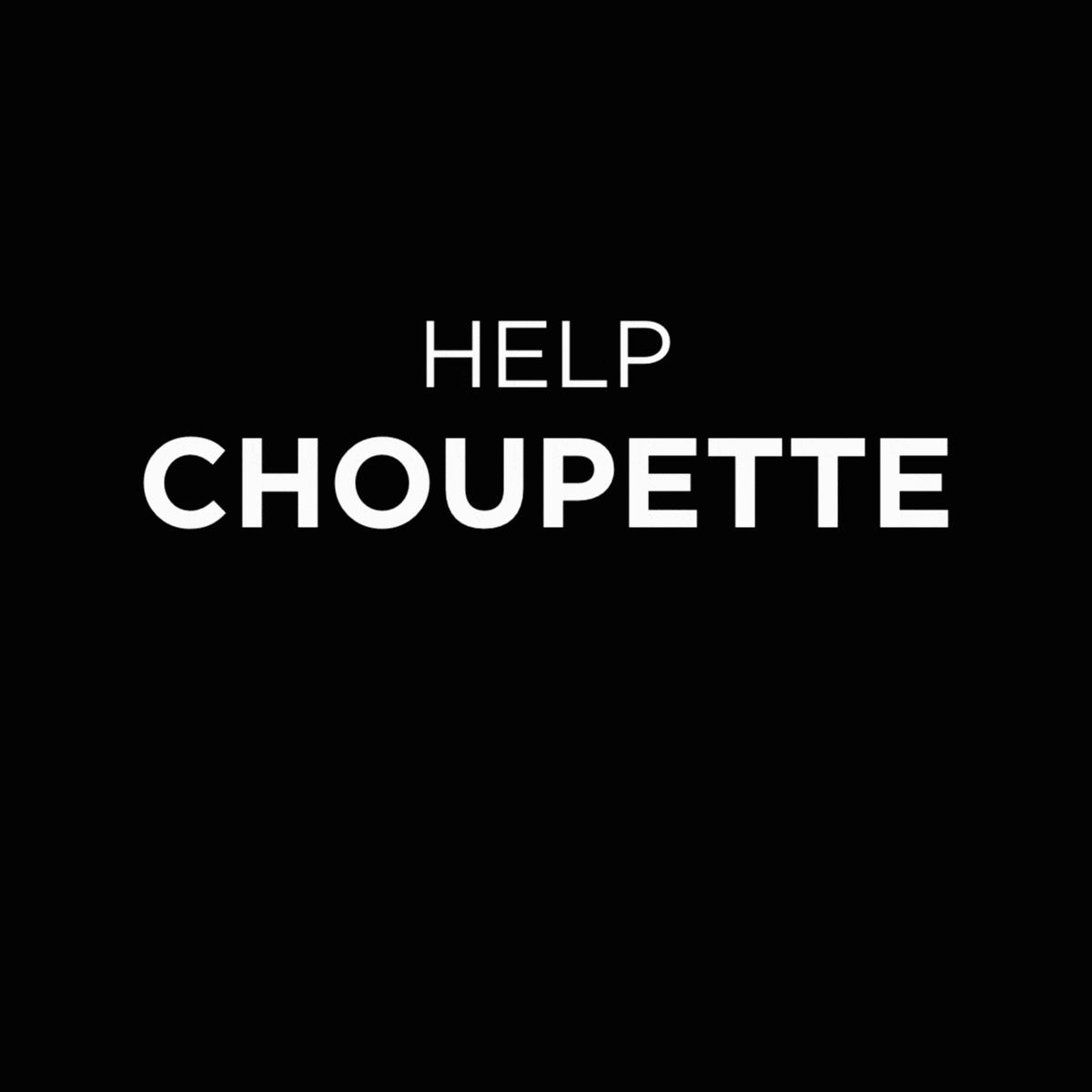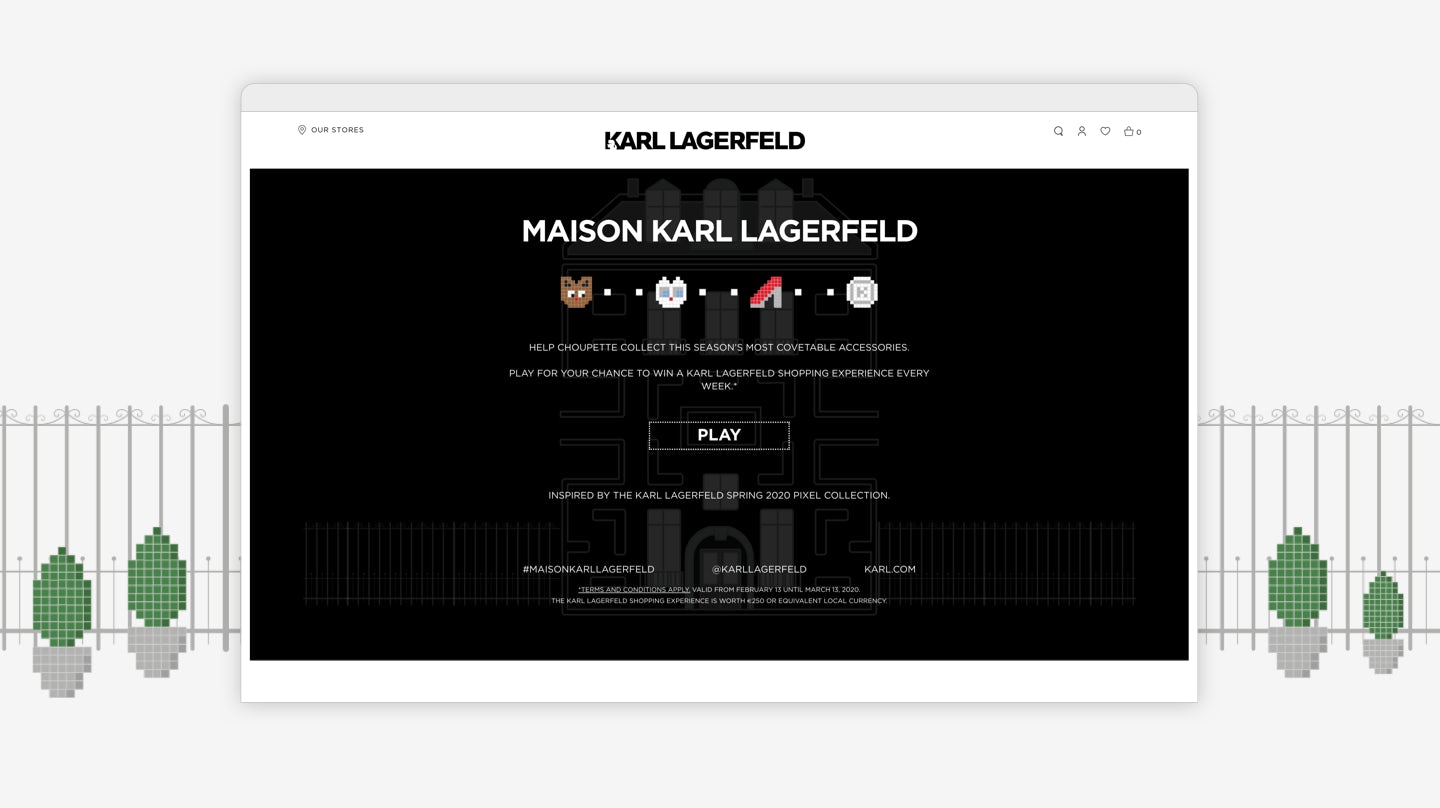 Experience

The main character – Karl Lagerfeld's beloved cat Choupette – needs to collect as many bonus items as she can while dodging her enemies. By also collecting KARL Coins, Choupette gets to power up, which gives her the ability to move faster.
By entering their details, all players will be eligible to enter a prize draw. Users can share their score to challenge their friends or encourage them to explore the Pixel collection. The game has been designed to compliment the theme of the campaign, but also engage and keep users returning to play and challenge their friends.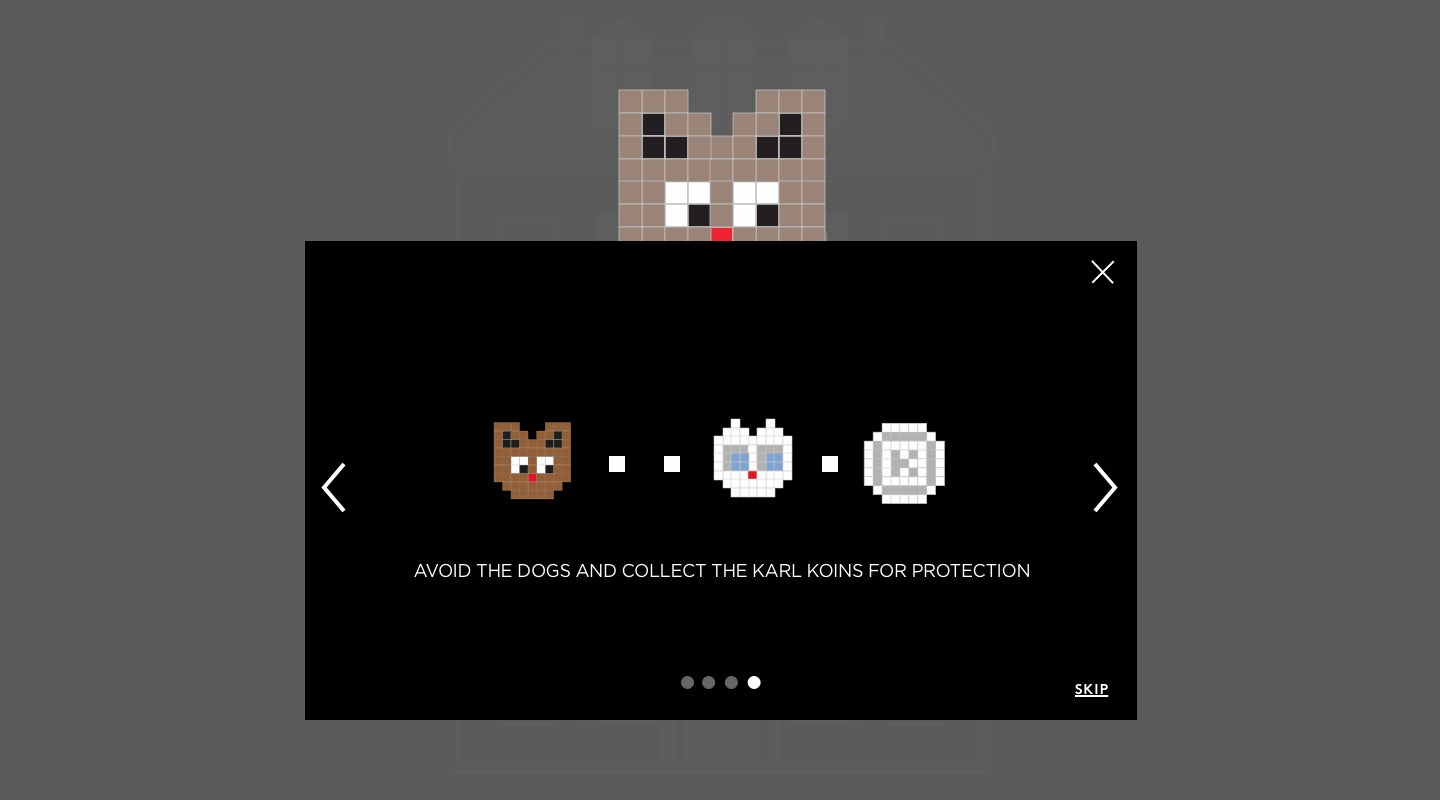 My Role

︎Concept of game universe and experience
︎Graphic design of all game elements including world, characters and prizes
︎Digital experience concept for social media and in-store ipads
Outcome

︎ In two months, the game had 18,729 users and was played 25,932 times
︎ The game collected a total of 7,896 new data acquisitions - equating to +47% vs new subscribers on Karl.com during this timeframe - a +200% vs previous season's data acquisition initiative
︎ 38% of all players entered their email
︎ Press coverage included Harper's Bazaar, Elle, Vogue HK, It's Nice That and Creative Review
Production and coding by Smack Agency
Press mentions

︎ Harper's Bazaar
︎ Elle
︎ Vogue HK
︎ It's Nice That
︎ Creative Review